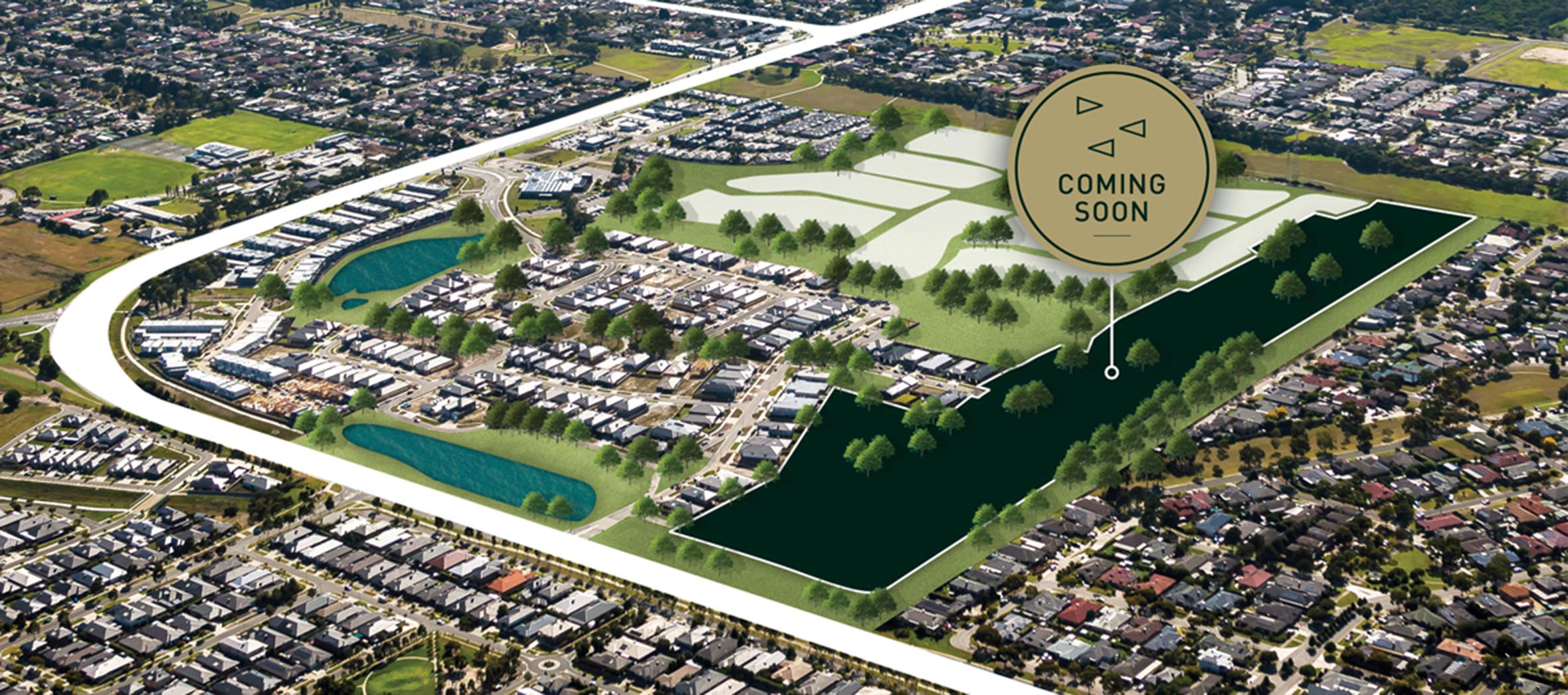 Canopy Set to Grow
08/10/2021
Brown Property Group is pleased to announce that the flourishing Canopy at Amstel community is set to become even bigger!





With the recent purchase of 9 additional hectares of land along the southern boundary of our existing community, this exciting new acquisition will see approximately 200 new homes in our community.





Initially included in our 2017 Masterplan, this land was originally acquired by Retirement Communities Australia (RCA) in 2020 and earmarked as a future retirement village.





Mirroring our existing community, this land will offer all the existing characteristics of life at Canopy: Unrivalled natural beauty, tree reserves, innovative urban design and immediate access to a range of amenities.





Brown Property Group currently anticipates that these lots will become available for release in the early stages of 2022. High demand is expected, given that this will be one of the final opportunities to join the exciting new community at Canopy.





Stay up to date via our news channel for other exciting updates within the Canopy Community.