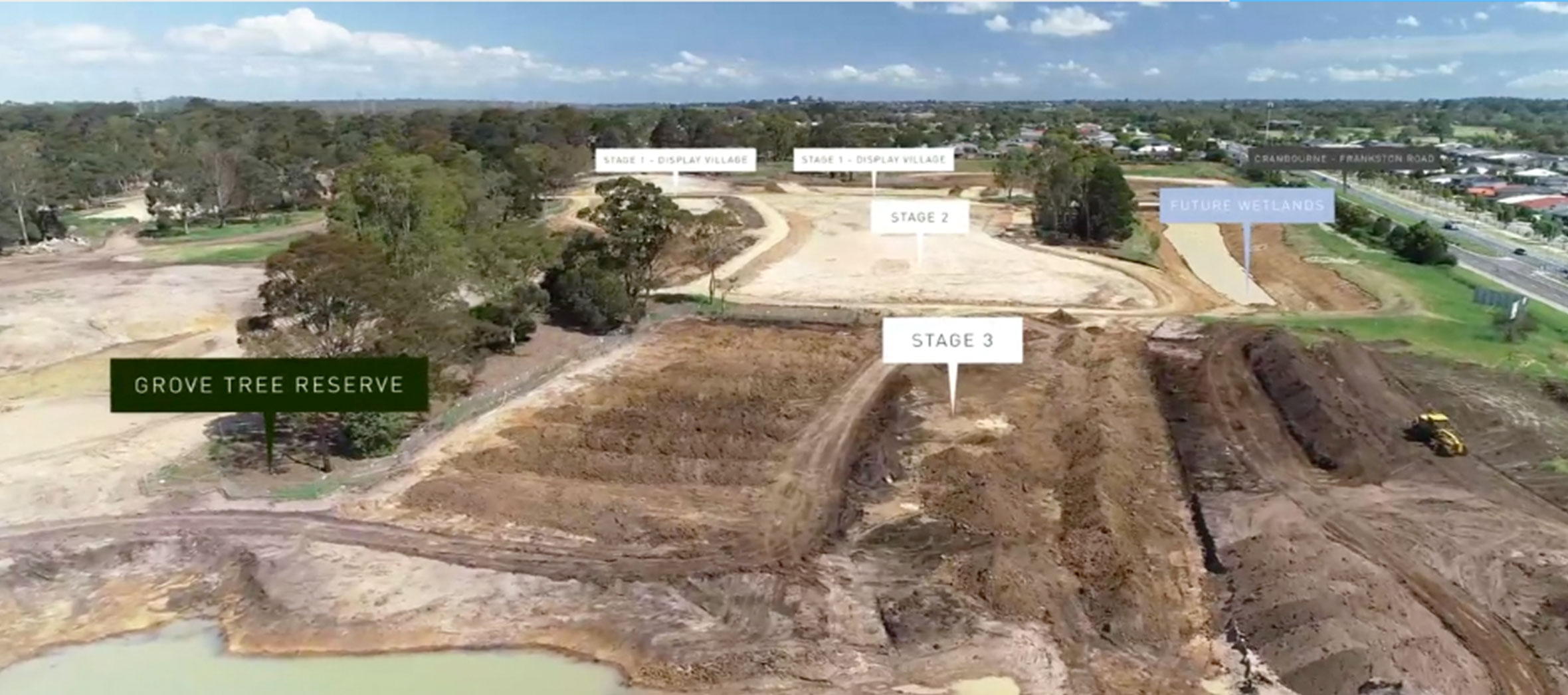 The Year That Was at Canopy
20/12/2018
Canopy has achieved some incredible milestones throughout 2018 with over 90% of our first three stages being sold & construction commencing.

Watch as our Community is formed before your eyes.



Be the first to find out about Canopy's upcoming land releases, latest news and offers.
THANK YOU
for registering your interest
in the Canopy community.
As a member of our VIP database
you will be the first to find out
about our upcoming launch,
future releases and offers.
We will be in touch shortly.
Regards, the team at Brown Property Group.