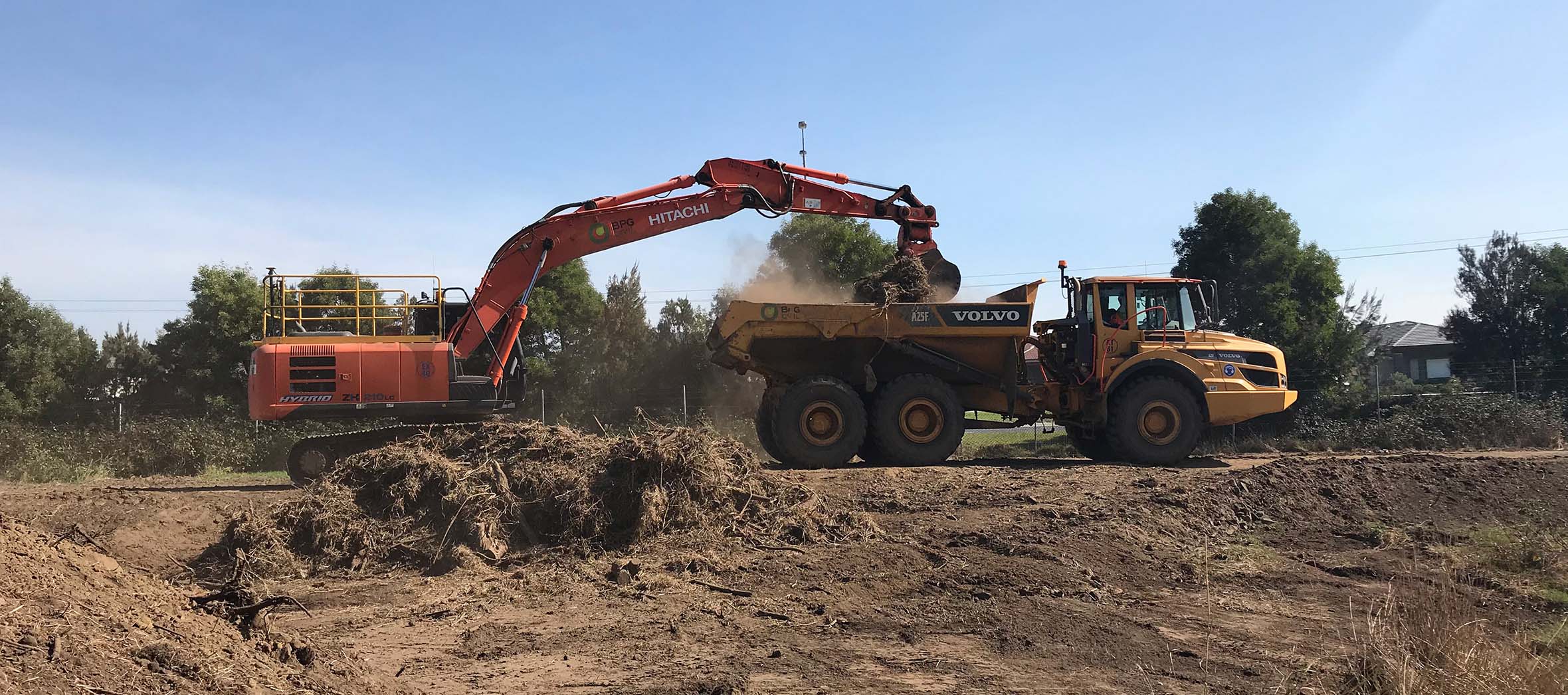 CONSTRUCTION WORKS HAVE COMMENCED AT CANOPY!
25/06/2018
Brown Property Group is excited to announce that construction on our flagship project, Canopy at Amstel has now commenced.

Brown Property Group is undertaking preliminary earthworks on Canopy's future wetlands. This includes bulk earthworks to transform the dams located on our western boundary into a fully functioning wetland and waterway. Following these works, we will be moving onto earthworks for Stage 1.



As part of our commitment to creating a sustainable community, we have established Tree Protection Zones (TPZs) around the significant Canopy trees which will be incorporated into our future community.

These trees will remain fenced and protected throughout the development and all construction works within the vicinity of these beautiful trees will be undertaken under the guidance of a qualified arborist.



Brown Property Group is working with the Amstel Club to relocate their existing carpark. These works are well underway and will allow us to construct our secondary entry road opposite St Peters College.

Brown Property Group has completed earthworks and drainage for the carpark and has commenced pavement works.




 


STAGE RELEASE TITLE FORECAST


 

| | |
| --- | --- |
| STAGE 1 (DISPLAY VILLAGE) | Q1 2019 |
| STAGE 2 | Q2 2019 |
| STAGE 3C (THE PICCOLO RELEASE) | MID 2019 |
| STAGE 3B (THE WETLAND RELEASE) | MID 2019 |
Be the first to find out about Canopy's upcoming land releases, latest news and offers.
THANK YOU
for registering your interest
in the Canopy community.
As a member of our VIP database
you will be the first to find out
about our upcoming launch,
future releases and offers.
We will be in touch shortly.
Regards, the team at Brown Property Group.